PVC PP PE single wall double wall corrugated pipe production line plastic pipe extrusion
Share
Issue Time

05-05-2019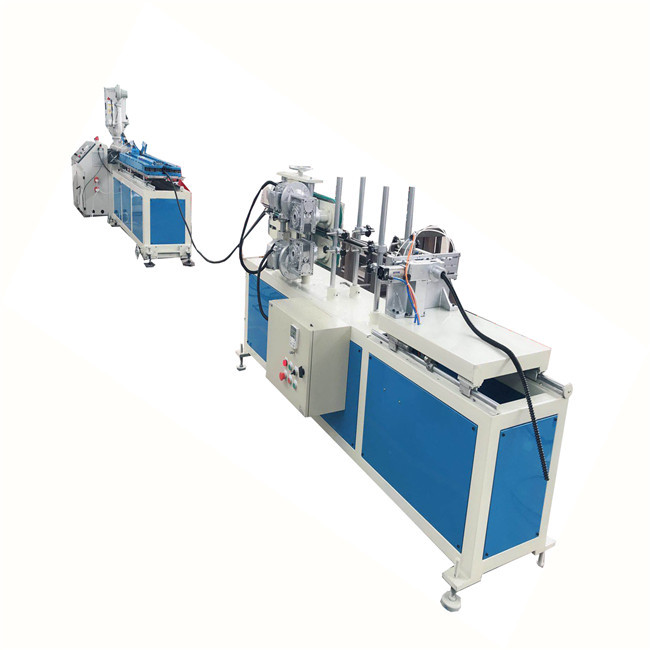 PVC PP PE single wall double wall corrugated pipe production line plastic pipe extrusion
PP PE single wall corrugated pipe production line
1. specially designed single-wall corrugated pipe extrusion fastest speed can reach 26 to 28 m/min,
2. can produce PP / PE / EVA / PVC etc single wall corrugated pipes,
3. widely used in wire and cable products threading pipes, washing machine drains, vacuum cleaner, ventilation pipes, tubes, etc.
4.Extruder: high efficient screw, hard gear surface gearbox,
5.Corrugation forming machine: closed structure, module link in the overall closure base does round-trip running in the running tunnels. convenient to change
6.Coiler :Single position or double position with torque motor.
7.Electrical parts: ABB inverter, Schneider contactor, Omron thermo controllers etc.